Home
Prevent Child Abuse Rockdale
Prevent Child Abuse Rockdale/Newton provides parent education and support and helps strengthen families in their ability to raise healthy children with programs which provide nurturing parenting principles and proven strategies. Educational programs, guidance, support groups and links to community resources are provided as families strive to be more competent and self-sufficient.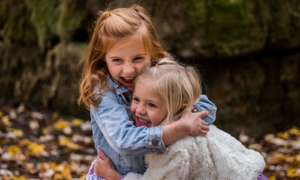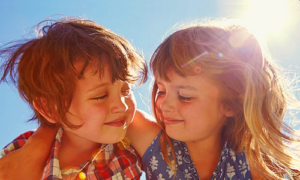 Seeking Help in Georgia
Whether it's financial assistance, food pantries, medical care, child care, job training, and other free or
reduced-cost services specific to your area, essential resources can be found here.
Already have an account? Click the button below to log in..
Don't have an account yet? No problem. Click the button below to create one.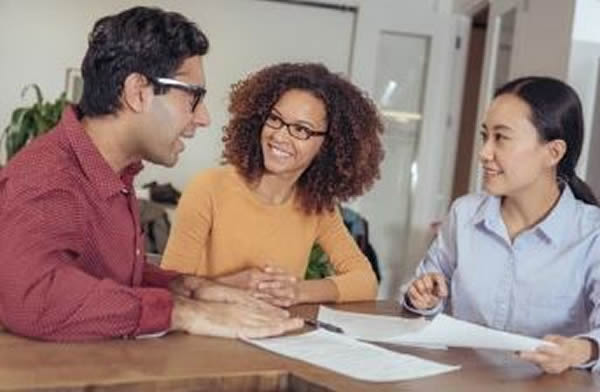 NOW TAKING ORDERS!
OUR ANNUAL SMOKED MEAT THANKSGIVING FUNDRAISER
WALK FOR PREVENTION FUNDRAISER 2023
PINWHEELS FOR PREVENTION 2023