Home
Prevent Child Abuse Rockdale
Prevent Child Abuse Rockdale/Newton provides parent education and support and helps strengthen families in their ability to raise healthy children with programs which provide nurturing parenting principles and proven strategies. Educational programs, guidance, support groups and links to community resources are provided as families strive to be more competent and self-sufficient.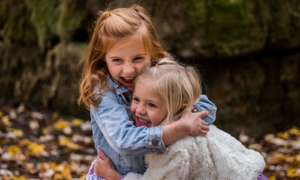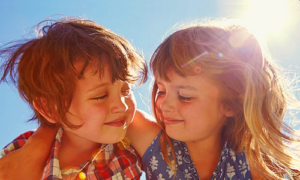 Seeking Help in Georgia
There are many organization in Georgia than help you get help with your family.
Already have an account? Click the button below to log in..
Don't have an account yet? No problem. Click the button below to create one.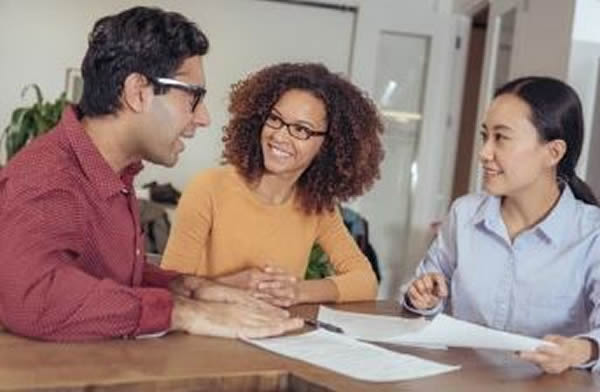 A BIG THANK YOU TO OUR WALK FOR PREVENTION SPONSORS!
GOLD SPONSOR
Dairy Queen
SILVER SPONSORS
Corner Market, LLC
Newton Federal Bank
Jason Bryant State Farm Agency
Sign Solutions of East Atlanta, LLC
The Beech Foundation
Wellspring Animal Hospital
BRONZE SPONSORS
Jim & Beth Andersen
Beasley Drug Company
Conyers Animal Hospital
Conyers Pharmacy
Fair Family
David & Lisa Irwin
The Hon. Robert F. & Bette J. Mumford
McDaniel Walker PC
Puritan Dry Cleaners & Laundry
Shipp Chemical Co. Inc.
WALK FOR PREVENTION FUNDRAISER 2023
PINWHEELS FOR PREVENTION 2023